A while ago, I dyed an experimental colorway,
Honeycrisp
, to match this gorgeous knitting bag by Debbie of
Beach Plum Kids
: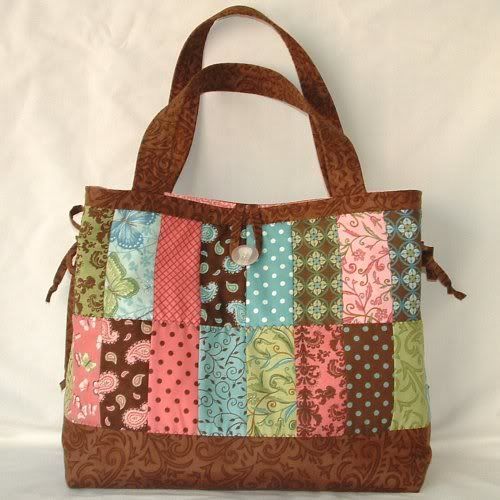 We ended up going with a different colorway, Lark:
So I was free to make the red in Honeycrisp a little darker and richer. I also cut down on the amount of yellow and green. Here's the result, hand-dyed on Flying Cloud:
It turned out just how I wanted it, right down to the dusty green, just like an apple leaf. And the yarn--oh, the yarn. Flying Cloud is so silky smooth, and a light bulky weight so it will work up quickly. It would make a fantastic sweater, except you'd never want to take it off.